Are people becoming vegan?
Are people becoming vegan? The trend is clear….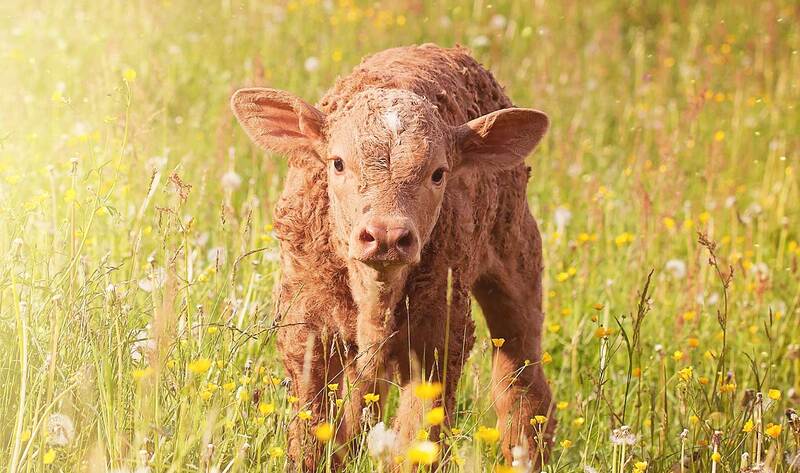 Half of Britons feel the pressure to go vegan—or at least eat less meat—according to research by vegan gum brand Chewsy. The brand analyzed Google search terms and conducted a survey to find out what the general public thinks about going vegan. Chewsy input "vegan" and selected "questions" in the keyword analytics section of online visibility and marketing tool SEM Rush to find the 10 most common searches. The data revealed that honey is the most-questioned food when it comes to going vegan, with 9,200 people asking Google "Is honey vegan?" on average every month. The next two most popular searches were "Is Quorn vegan?" (7,320 searches) and "Are Oreos vegan?" (6,600 searches). In a survey of 3,446 participants, the gum brand also found that of the Brits who have participated in vegan campaign Veganuary or tried going vegan themselves, 53 percent did so because they believed it would help save the planet and 50 percent did so for the animals.
Source: Nicole Axworthy from VegNews.com
You can shop for vegan products here.